We understand that your time is valuable, and you have a business to run – not deal with technology. That's why we're here to offer our services to help you take the weight off your shoulders.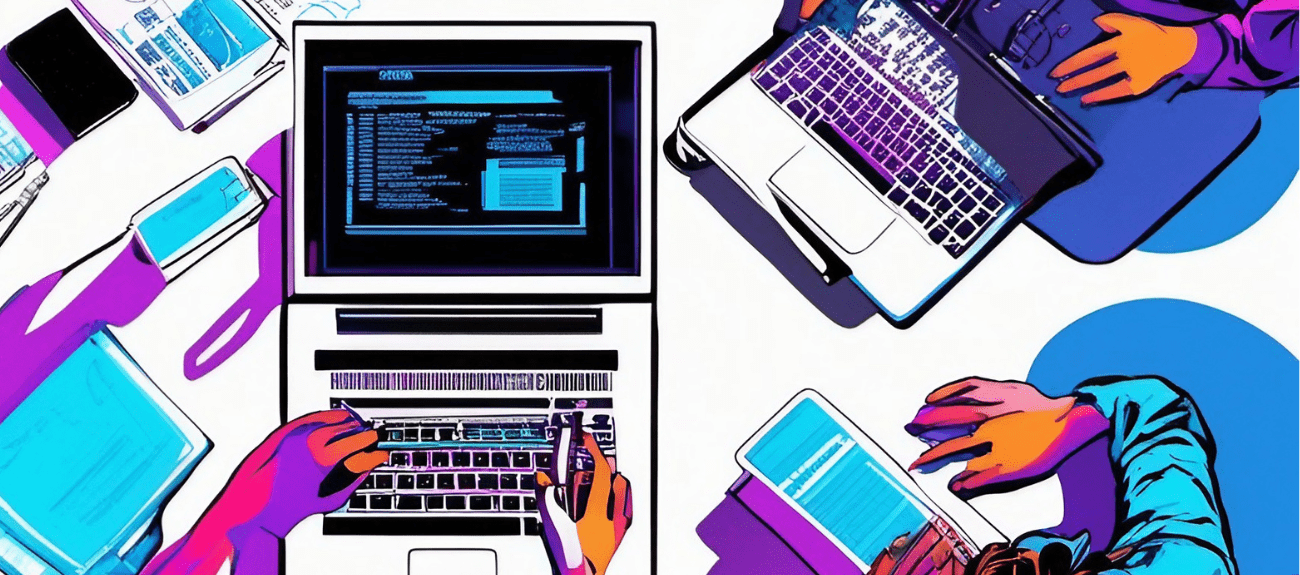 Design that Is built to impress.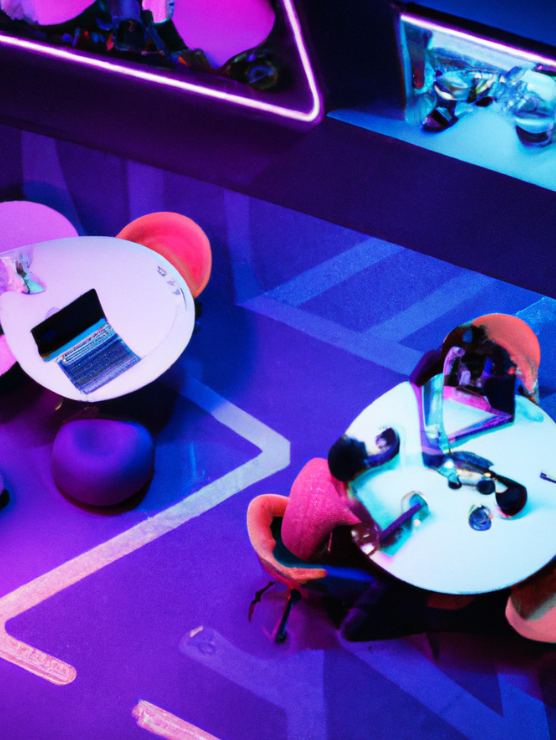 01
Website Design
Our passion is connecting with you and capturing the vision for your site. We use modern techniques and focus on clean web design that is fast and optimized across any device.
02
SEO Optimized
We use best practices to ensure your website is optimized for Google, DuckDuckGo, Bing and Yahoo. We handcraft the meta data the search engines need to make your site discoverable.
03
Online Storefront
We can build a custom shop for you. Want to use Square, Stripe or Afterpay? We can do it all.
04
Social Media Management
Cloud Six can help manage your social media – Facebook, Instagram, Twitter, LinkedIn and more. We will work with you to create content and post that content for you.
Is technology managing you?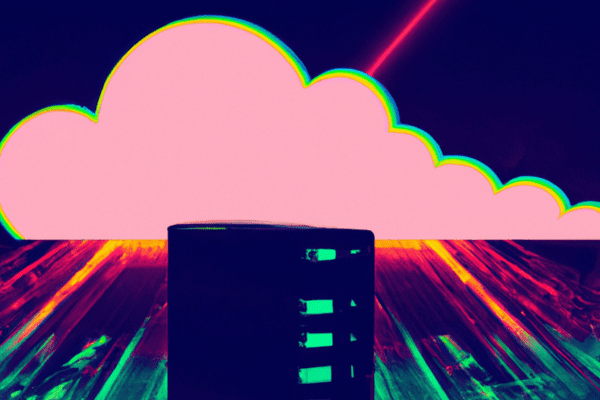 Website Hosting
A website with Cloud Six is more than a hosting service, it is fully-tailored and personal. Not only can we build and host your website, we can also manage it end to end with one-on-one consultations and direct-line customer service.
Data Protection
What good is your data if it is lost or corrupt? In the event of a disaster, we will work diligently to restore your data. We protect your business-critical data obsessively. We store your fully encrypted backups in offsite storage to help ensure a full recovery.
Cloud Storage
Collaborate with your team securely – share files, calendars and more. Access and share files on all of your devices with ease. Rest easy – all of your data is protected with daily backups that are encrypted in offsite storage.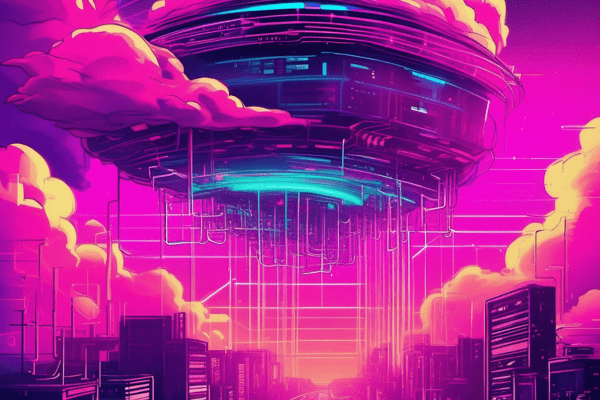 Microsoft 365 Management
Cloud Six can also manage your Microsoft 365 to help make sure your team has access to the resources and subscriptions they need. We can also help with new user creation, password resets and more.