Our goal is to make technology work for you. We can help protect business critical data and offer solutions that make sense. Each business is unique and we build solutions specifically for you.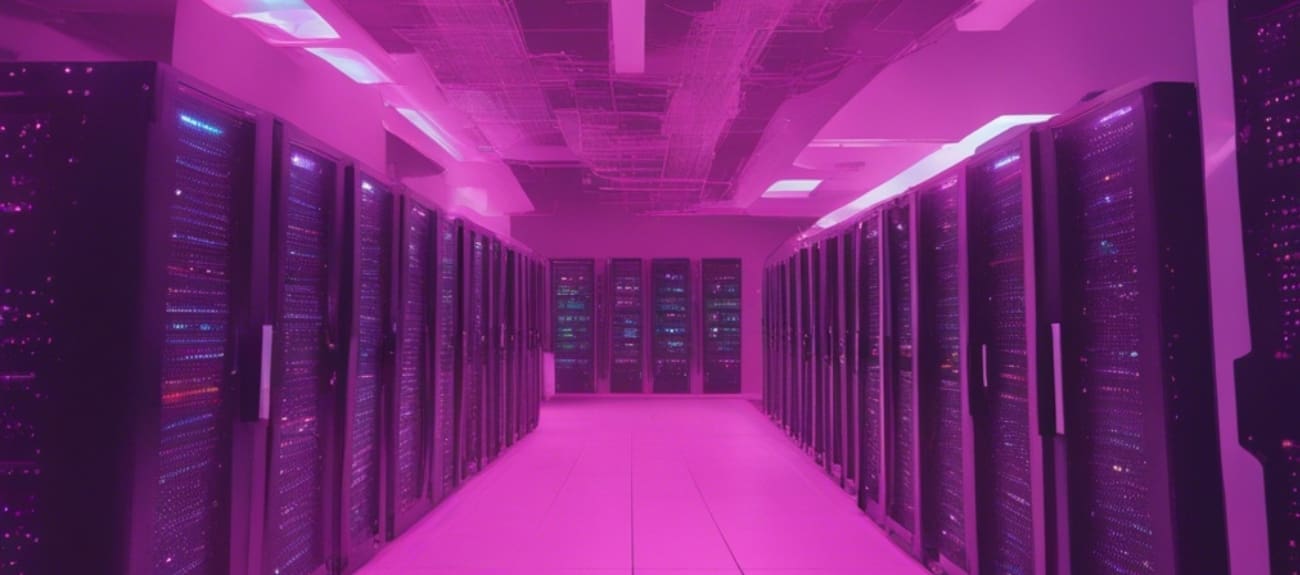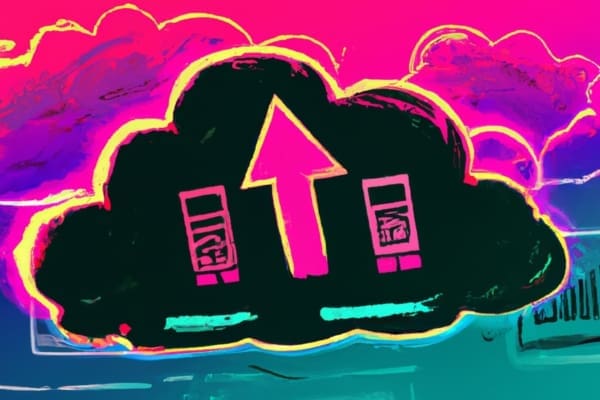 Secure Cloud Based Backups
We know your business data is critical. We can help protect your data from malicious actors, malware or simply accidental deletion. We protect your data in encrypted cloud based storage to help ensure that your business data is safe.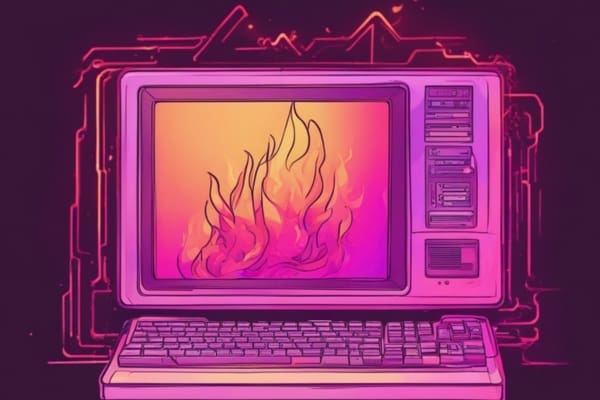 Help When You Need It
Simply call or email us when you need help – we can jump in to your computer and help resolve issues as soon as they pop up. Don't fight those pesky printer issues alone ever again.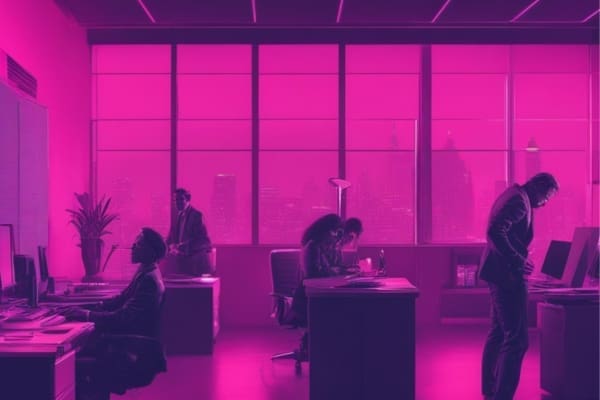 Microsoft 365 Management
Cloud Six can help manage your MS365 environment and help ensure that your users have the proper access and licensing they need. We can help audit your environment and check on licensing, multi-factor authentication and more.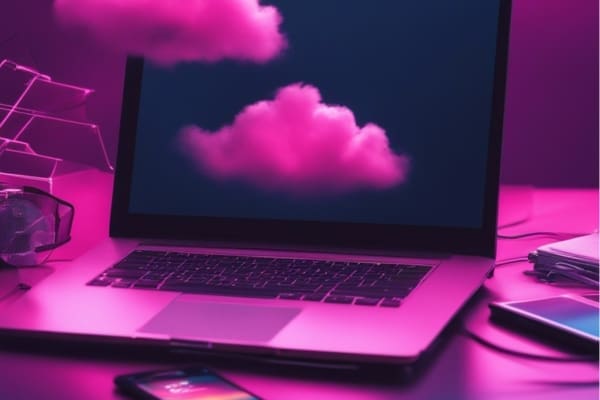 Cloud Storage for Your Team
Cloud Six can deploy a private cloud storage solution for your team and provide access controls to ensure your data is in the right hands wherever it is needed – from laptops to phones, your cloud is here.
Is technology managing you?
01
New Users
Did you hire someone and forget how to set them up? Do they need specific software installed? We can help deploy hardware so they can get their job done.
02
SharePoint Access
With MS365, we can protect critical SharePoint sites in your organization and make sure that your team members are able to work from the cloud.
03
Intelligent Security
With Cloud Six managed IT services, we can provide intelligent security tools that take advantage of machine learning to help detect and stop malicious activity in its tracks.
04
Windows Patch Management
Technology moves fast and new security threats are found every day. Cloud Six can help ensure that your environment is patched and up to date to minimize the risk of data loss or productivity.