Cloud Six was founded with the goal of helping small businesses with all of their technology needs. Whether that need is a website, private cloud storage or anything else, we can handle it. Eric has over 20 years of experience with enterprise virtualization, containerization and storage technologies. He saw a need to help small businesses overcome technical challenges in an ever changing landscape.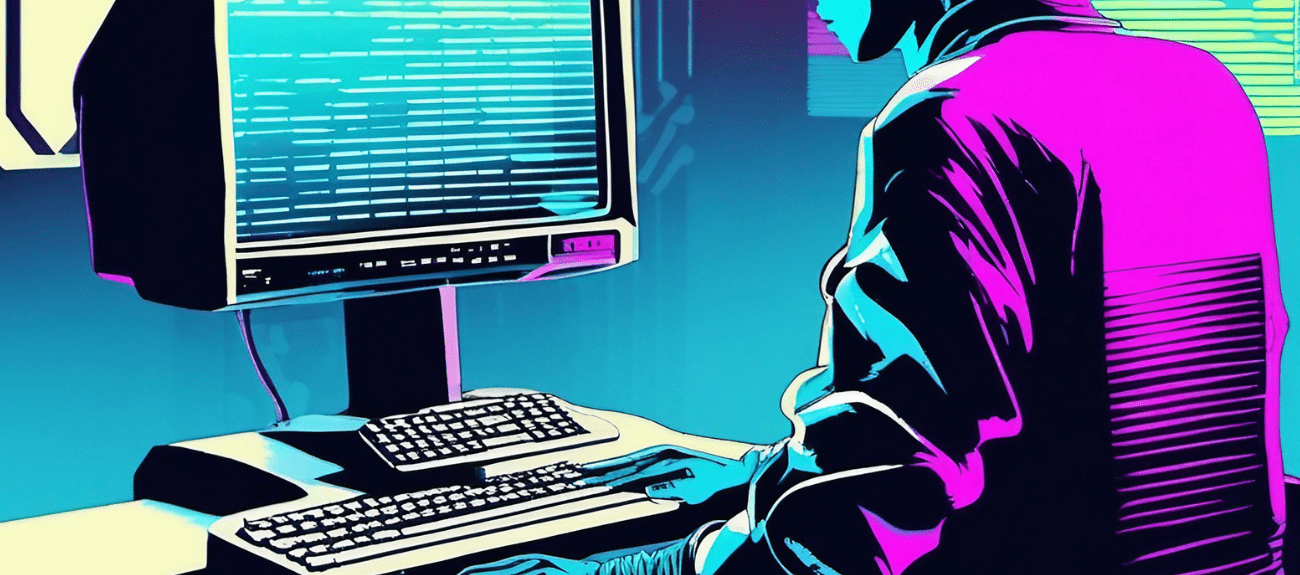 We are your trusted advisor.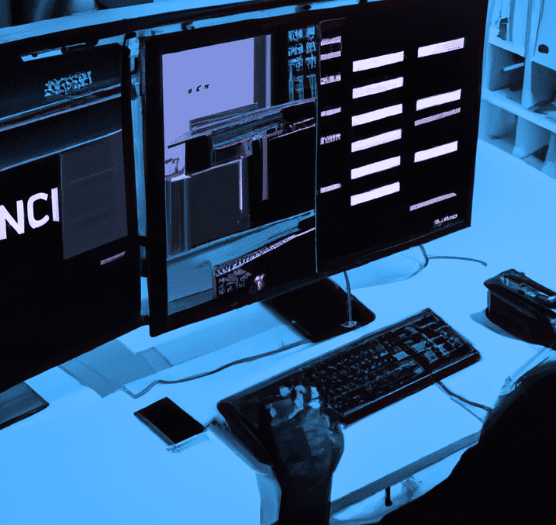 At Cloud Six, we are passionate about helping small businesses succeed through simplifying technology.
With years of industry expertise and a commitment to realizing our clients vision, we are dedicated to you. Our collaborative approach and innovative solutions ensure that your business has an amazing website that you are proud of.
Our Core Values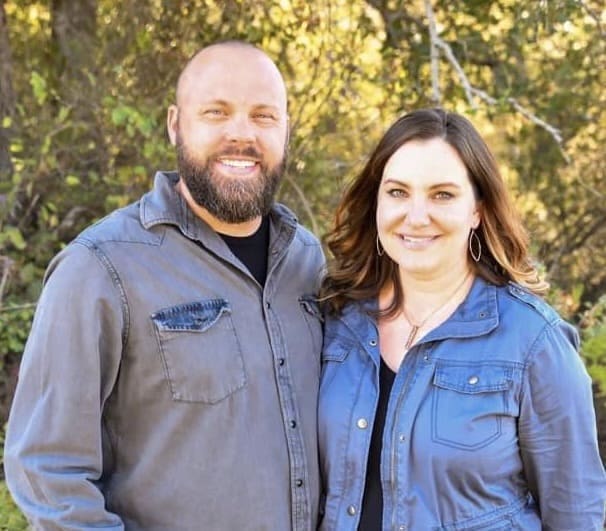 Who is behind Cloud Six?
Eric lives in Weatherford, TX with his family and has a passion for helping small local businesses use technology so it works for them. He has long been involved with technology and engineering reliable technical solutions is a passion. Eric also runs sound for his church and has also taught technology classes for a home-school co-op.
How did Cloud Six Start?
I always was jealous of small businesses and how they operate but never did it – I was scared. I spent 20+ years in corporate America working a 8-5 job in technology (with COUNTLESS hours of on-call time) and I really enjoyed it – helping people and making things better and faster was extremely fulfilling. This time was spread across major companies like American Airlines, GM Financial, EMC and even Dell. One day that all changed for me. I was speaking to one of my good friends and he had a small business that was experiencing some technical challenges and that's when it clicked for me. I NEEDED to help small businesses with technology. Here we are 2 years in and loving every minute of it.