Cloud Six News
We are proud to share with you another website launch! Go checkout…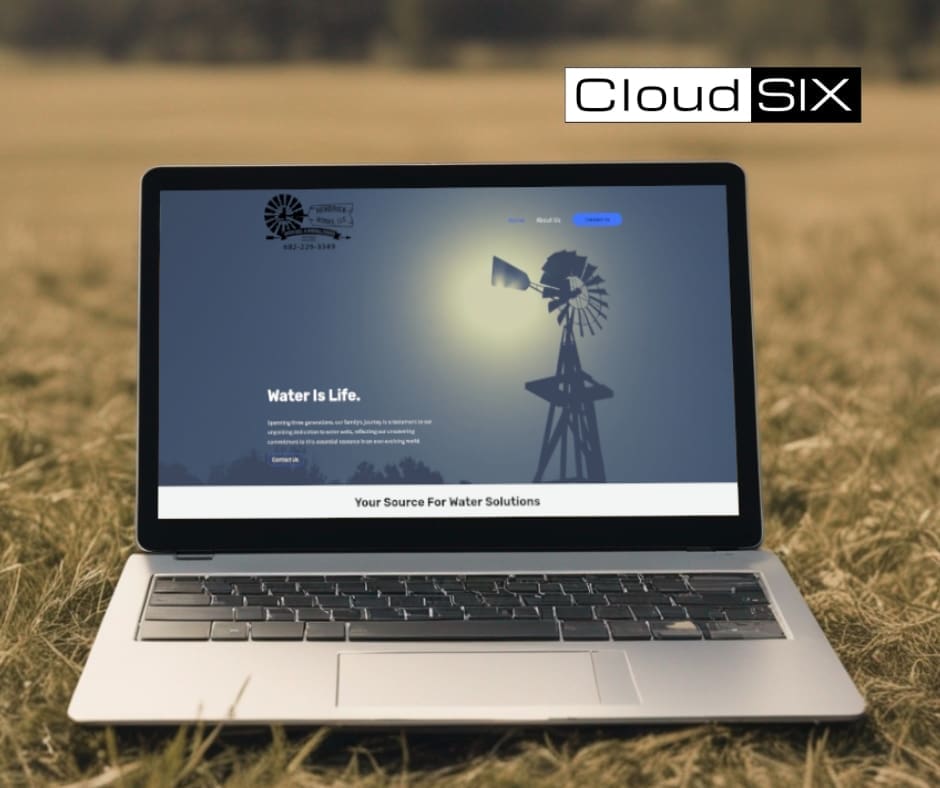 About
Empowering Your Business
Cloud Six was founded with a goal of helping small businesses with all of their technology needs. Whether that need is a website, private cloud storage or anything else, we can handle it.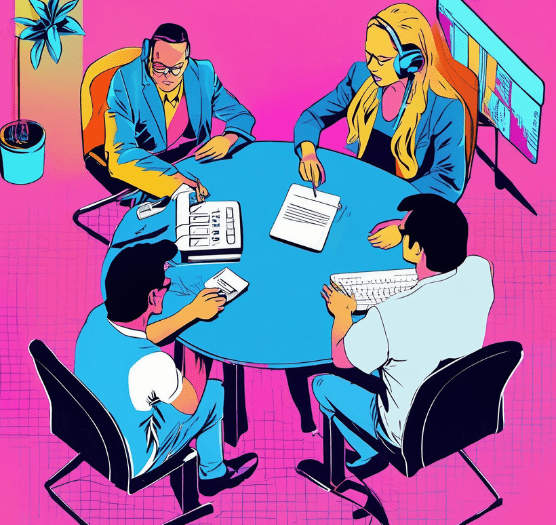 We simplify technology for small businesses.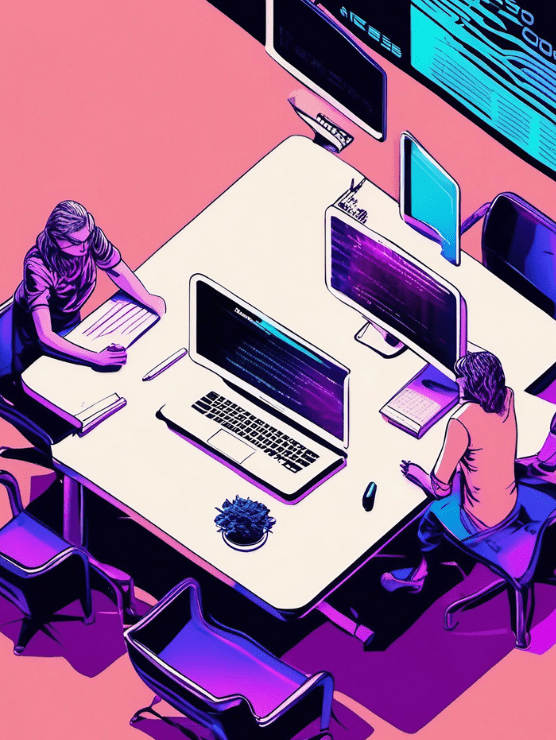 01
Trusted Advisor
We take a consultative approach with everything we do. Let us know your vision and your pain points, we can help.
02
Agency Services
We can build a website for you to direct your customers to and get insights of what drives traffic.
03
Managed IT Services
Don't let business get disrupted by technology issues. We can handle user provisioning, setup and more.
Make Technology Uncomplicated.
We are dedicated to building your vision.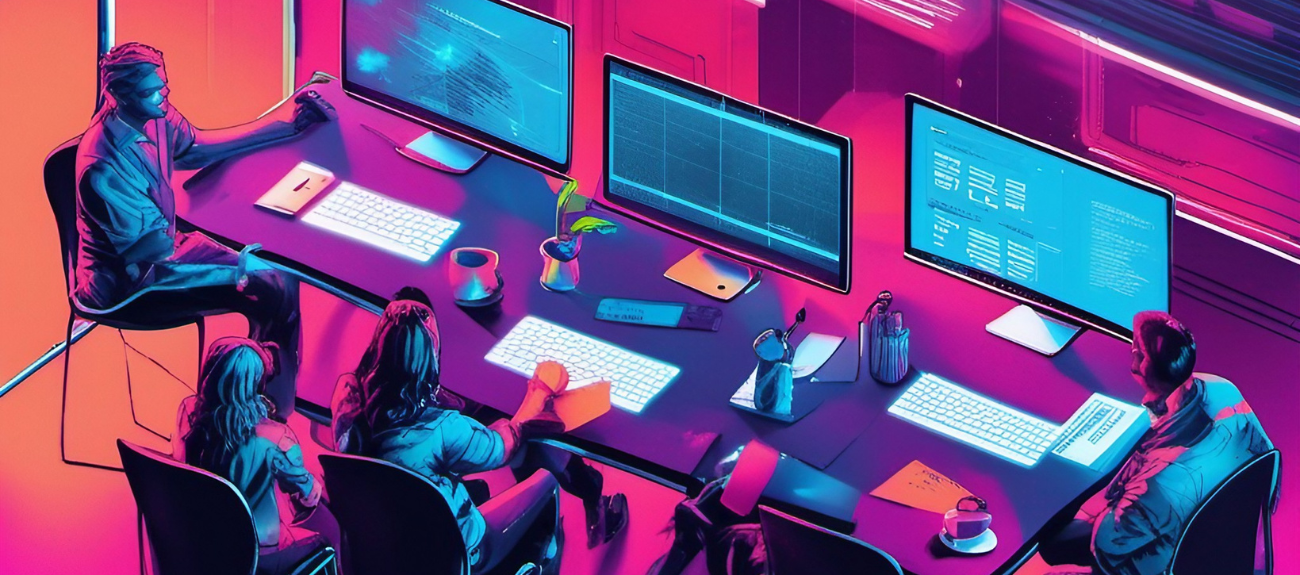 01
Weatherford Local
We believe in working with and supporting our local community.
02
Satisfied Customers
Our goal is to build long-term relationships with our clients and provide exceptional customer service.
03
Always Improving
Technology doesn't stop moving. Either do we. Our goal is continuous improvement in everything we do.

I have spent thousands of dollars to get our website how I want our brand to be represented and never met the expectations. Eric knocked it out of the park. Was able to turn my vision into a reality! Highly recommend!
Eric, at Cloud Six not only designed and set up my website, he went the extra mile and integrated a new POS system in order to streamline my retail business. Eric also provides technical support that has proven to be invaluable. I highly recommend Eric and his company.