Look at our diverse work we have done for our amazing clients and be inspired.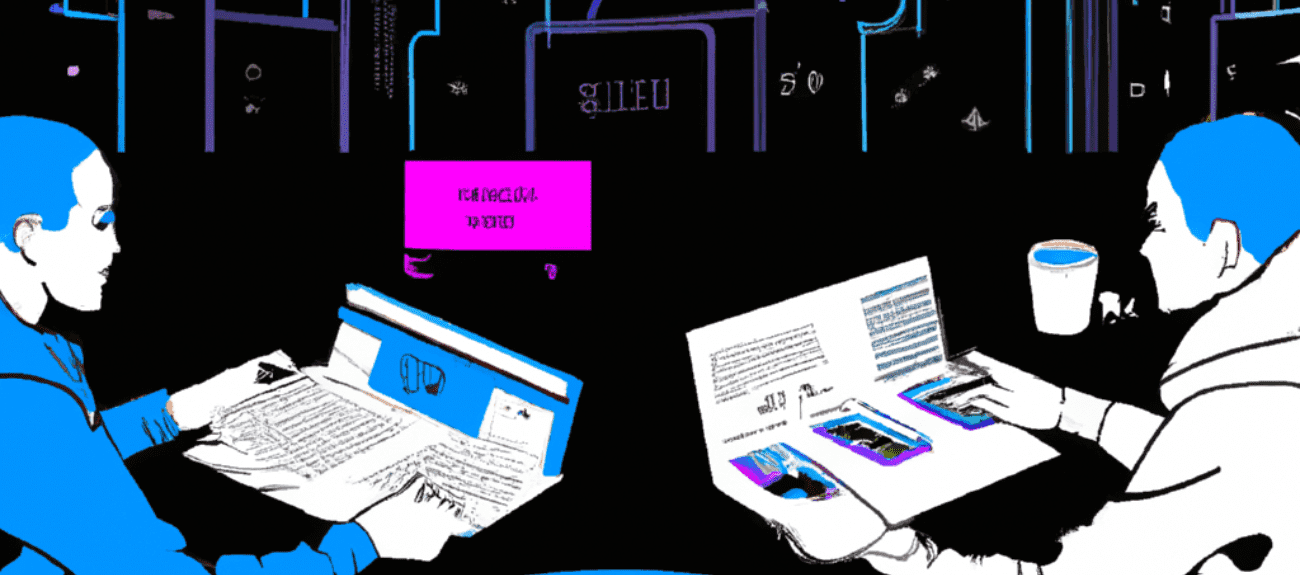 Look at the work we've done.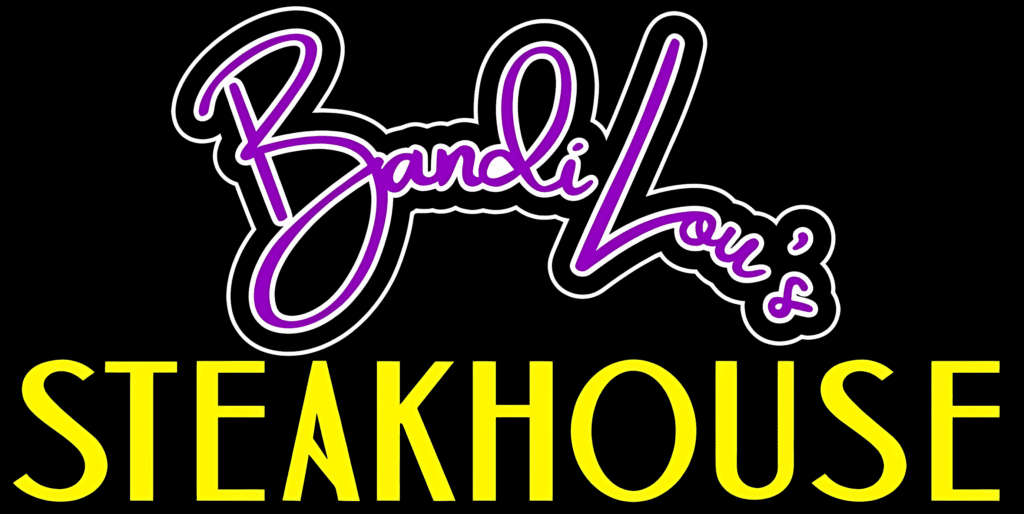 Eric is awesome!!! He is so easy to work with and does a wonderful job!!!
Has been a very good business relationship. Thank you Eric for all your hard work! We have seen our business opportunities grow since you started helping us.