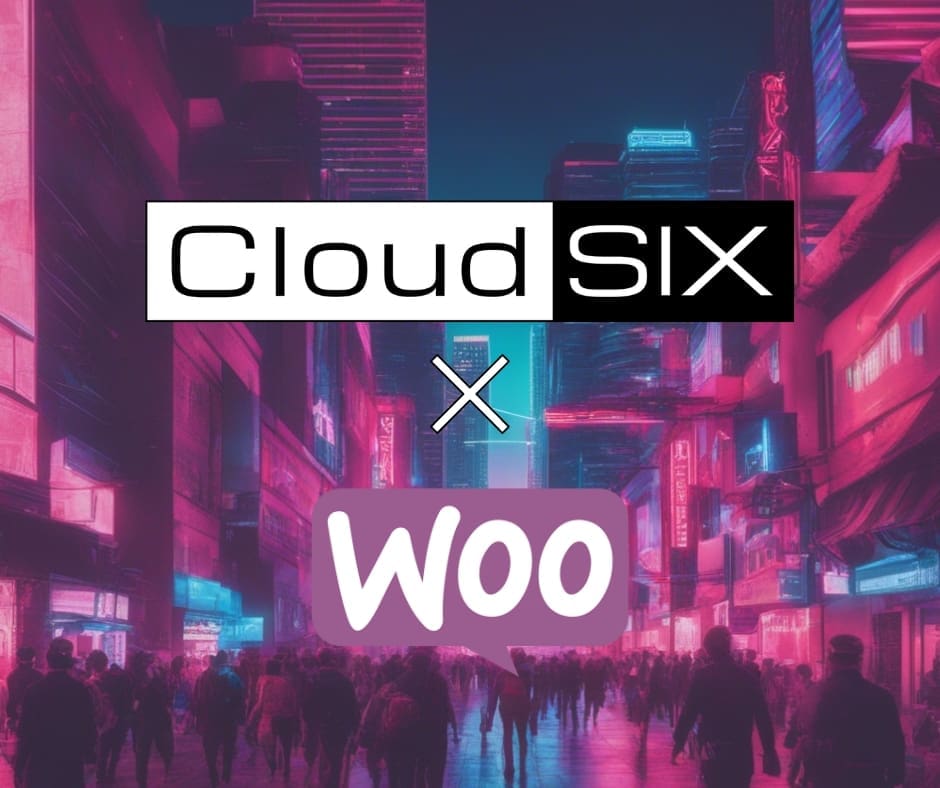 If you are needing an online store for your business, we can help! There are countless choices out there to make but none are as flexible as the WordPress and Woo combination. In the ever-evolving world of e-commerce, selecting the right platform for your online business is crucial.
Let's talk about Shopify – One of the fundamental differences between WooCommerce and Shopify is their underlying architecture. WooCommerce is an open-source platform, giving you complete control over your online store. With Shopify, you're working within a closed system, which means your customization options are limited so when it comes to expand your business you may get stuck.
WooCommerce is highly flexible, allowing you to tailor your e-commerce site to your unique vision. Cloud Six can help you create a store that aligns perfectly with your brand identity. This level of customization is a significant advantage for businesses that want to stand out from the competition.
WooCommerce provides better control over your SEO (Search Engine Optimization) efforts. You can optimize product pages, blog posts, and other content to rank higher in search engine results. This level of control is more limited on Shopify, where you're somewhat reliant on the platform's built-in features.
As your business grows, WooCommerce easily scales with you. You can expand your online store without the hassle of migration or encountering limitations imposed by the platform. With Shopify, you may encounter constraints as you outgrow your current plan or require more advanced features.
With WooCommerce, you have complete control and ownership of your data. Your business's data privacy and security are in your hands. With Shopify, you rely on their infrastructure and policies, which may not align perfectly with your preferences.